Creston School uses The Daily 5 literacy structure which allows for differentiation and student choice in the classroom. The Daily 5 structure includes Read to Self, Read to Someone, Work on Writing, Listen to Reading, and Word Work. Students are highly engaged, using the majority of their time for meaningful reading and writing. All classroom teachers have received training from the developers of the Daily 5. For more information visit www.TheDailyCafe.com.

How does it work?
Students select from five authentic reading and writing choices, working independently toward personalized goals, while the teacher meets individual needs through whole-group and small-group instruction, as well as one-on-one conferring. These choices include
Read to Self
Work on Writing
Read to Someone
Listen to Reading
Word Work
Teachers tell us their Daily 5 classrooms produce productive, highly engaged students who are developing a true love of literacy.
The benefits of The Daily 5 for teachers and schools include the following:
Students develop independence, stamina, and accountability
Less time consumed by classroom management leaves more for instruction
The framework adapts flawlessly to district-adopted curriculums and state mandates
Improves schoolwide literacy achievement
Behaviors of independence transfer to other content areas
The CAFE System is how Creston School delivers instruction within The Daily 5 framework. It is what enables teachers to choose individualized goals, assign strategies, monitor progress, and provide just-in-time instruction to meet the needs of every student.
List of Materials
Heinemann: Units of Study for Reading with Texts
Heinemann: Units of Study for Writing with Texts
Heinemann: Units of Study for Phonics
Houghton Mifflin Reading Anthologies and Leveled Readers
Electronic Supplementals: A-Z Reading, Scholastic Storyworks, and Scholastic News
Handwriting Without Tears
Classroom Libraries
School Library
Leveled Libraries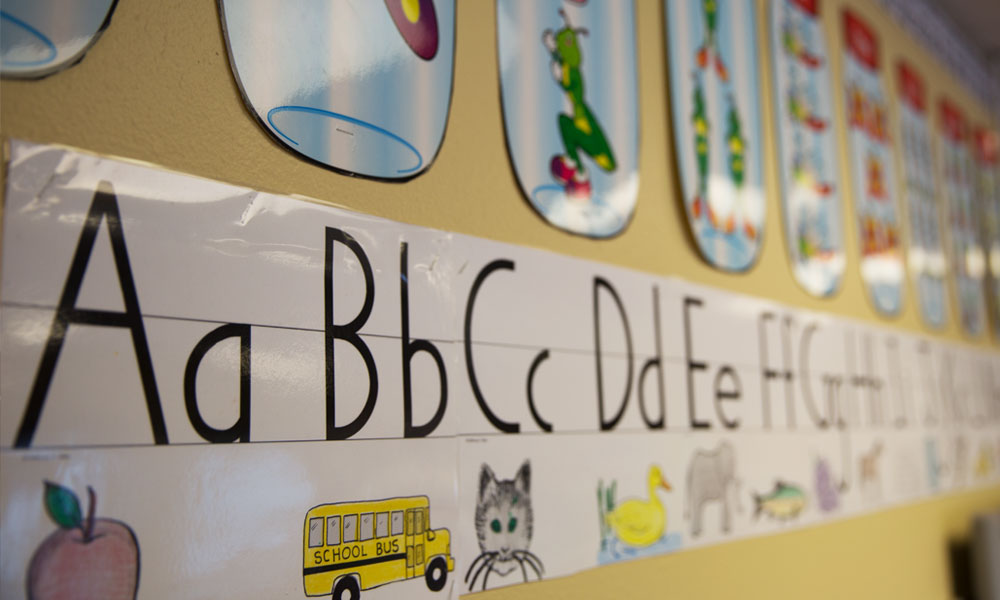 What are the Montana Common Core Standards?
The Montana Common Core Standards, Montana's English Language Arts and Mathematics standards, ensure that our students graduate prepared for college and the workforce. The standards reflect the knowledge and skills that students need to be successful in the 21st century economy such as problem-solving, critical thinking, communication, teamwork, research and use of technology.
The standards are higher and clearer than our previous standards and provide a grade-by-grade pathway that gives all students an opportunity for a high quality education. The new standards set an expectation that students graduating from high school will be capable of successfully completing first-year college courses.
Additionally, the clear, grade-by-grade standards allow parents to know how their child is doing in school today and trust the information. Parents will know if their child is keeping up and staying on track for their grade level.
Working together, we will meet the goal of graduating every Montana student from high school prepared for college, work and life.